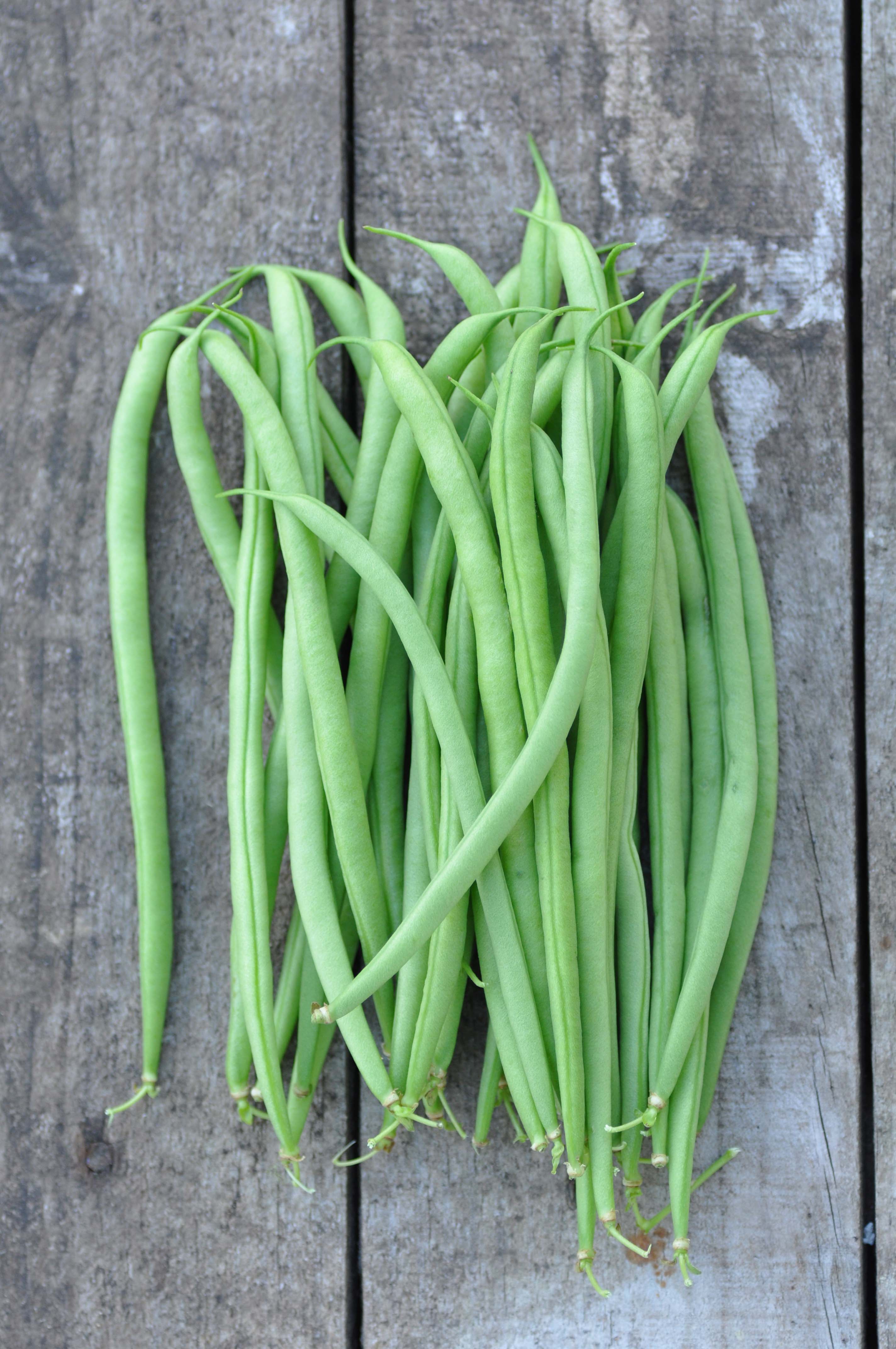 if you have a piece of land you can grow your own beans, absolutely nothing can go wrong. no pests and no enemies as far as i know. and if you choose a thread-free cultivation you will be happy with your beans in mediterranean salads, asian wok-dishes or as a side to a good piece of beef.
if you choose the low-growing french beans there will be nothing to do despite sowing in early spring. if you decided to have runner beans you have to build a kind of growing assistance. this kind of beans are good if you don't have that much space and if you don't want to bend down while harvesting. such a growing assistance can be some larger bamboo sticks, tied together to a kind of tent or tipi.
beans also need space between each other. i reccomend about 50 cm between the rows and in the row. make 2-3 cm deep holes in that distance and pour in 3-4 beans in each hole. if you start in april or may, you will be ready to harvest end of june or july.
it is a good idea not to sow all your beans at once but leave 2 weeks between. this will extend the period of harvest and don't have them all at once.