i am the cook and the gardener. i love to eat, i love to cook, i photograph everything eatable and i love gardening. now i´m going to share these passions with you. this blog will be about my garden and my kitchen, how seeds become plants, how plants become vegetables and how they become delicious meals.
protagonists
the cook
the gardener
the man (who often is cook and gardener as well)
the child (only eats)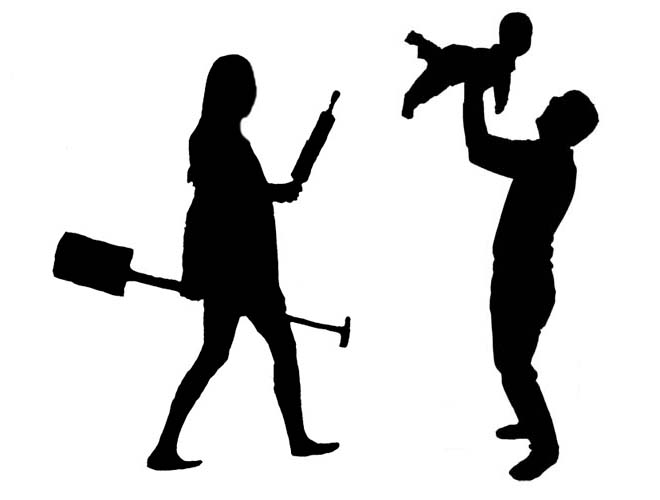 the story
everything started with a tiny balcony flower box with parsley, dill and chives, too unspectacular to picture it.
soon we started to dream of more. rosemary. thyme. oregano. basil. mint. sage. tarragon. sorrel. burnet. coriander. and many more. As we are lucky to have a terrace we started to expand from the balcony flower box to a roof kitchen garden. to create a patch on the terrace we went to a building center and bought mortar bowl, potting soul and clay granulate.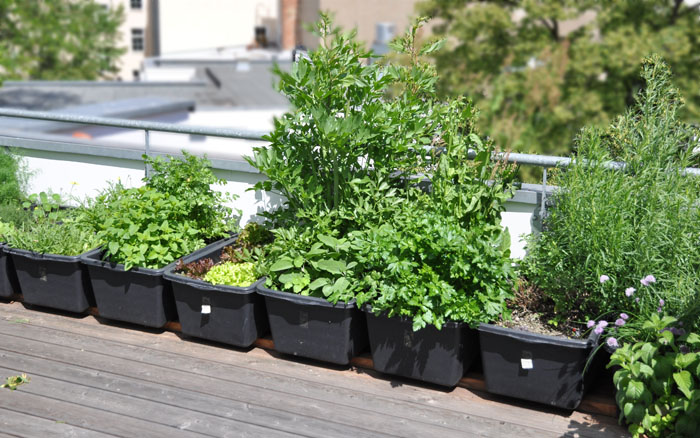 it was such a success and fun, that we started to grow radish, salad, pumpkins and tomatoes in the next season.

and then started to dream of more homegrown food, started to read The New Self-Sufficient Gardener and to dream about being a self-supporter. as a start we ended up with two apricot trees, trimmed to espalier.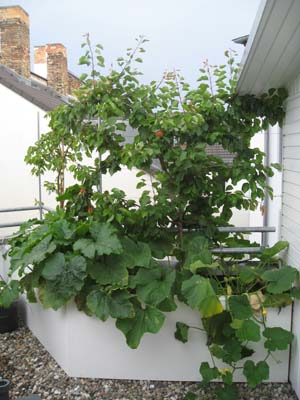 but the desire for a real kitchen garden forced us to extended outings and after months we found our land and started to shape it.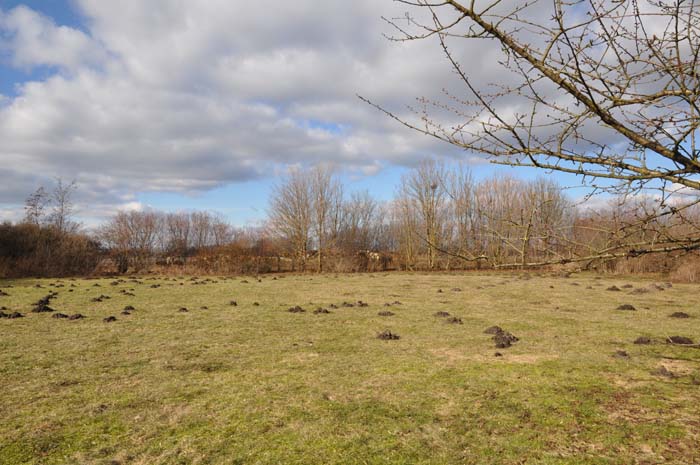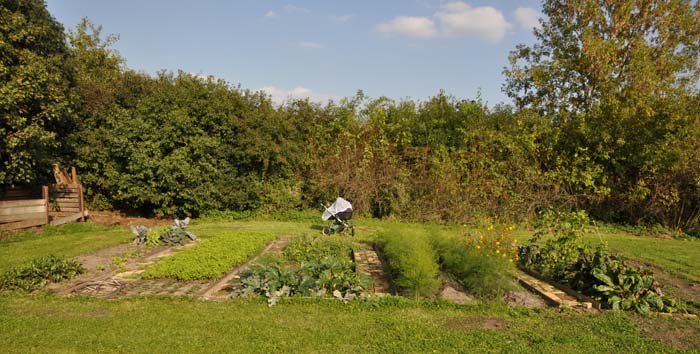 maybe autumn is not the very best season to start a blog about gardening. but there are still some things to harvest and at least to inspire you for next year gardening. and yes of course you can cook the stuff with bought vegetables as well.