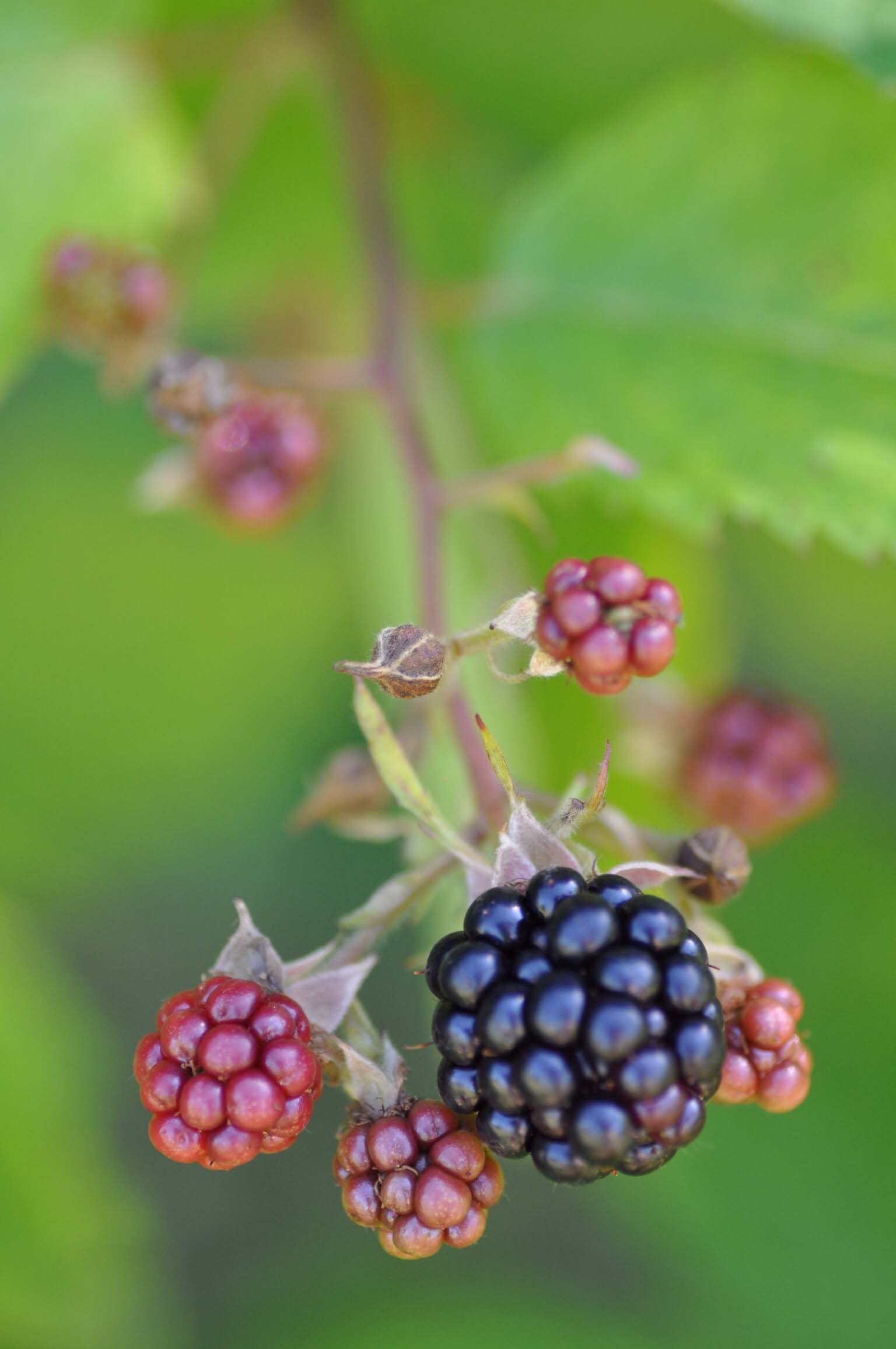 blackberries are great! they grow without any care from your side. they have no pests (at least as far as we have experienced in our garden). and you can do almost everything with blackberries. jam, ice cream, cakes, pies, but also chutneys or sauce for a good piece of beef.
the only thing is you have to wait until the second year before you can start to harvest, as they will get fruits only on their biennial stems. but from this time they stay forever and will spread out on its own.
our blackberries are cuttings from the blackberries of my parents garden. they are so old as i can remember. this is our first year of our own harvest. i am looking forward to future blackberries seasons.