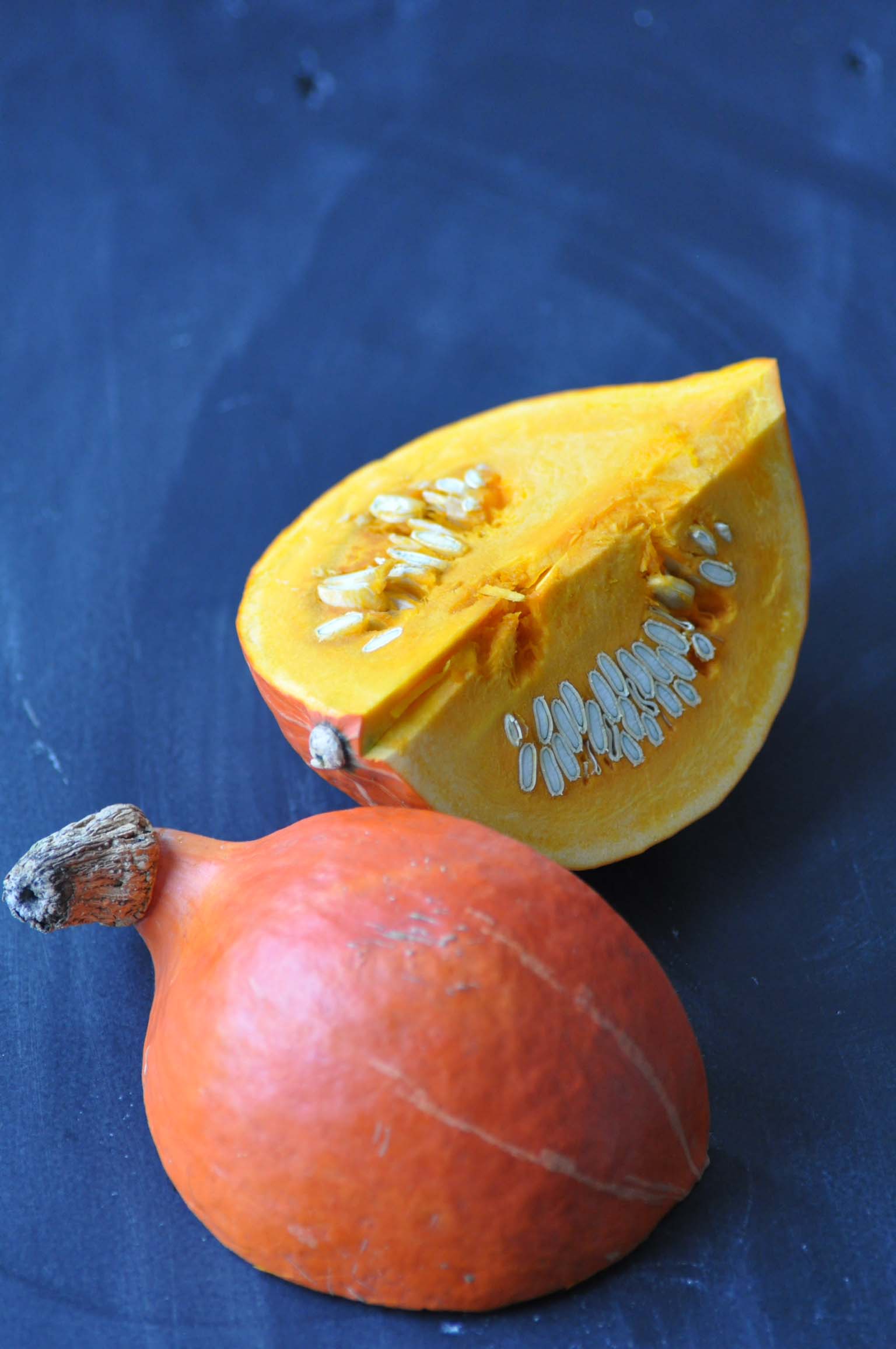 autumn is pumpkin time. after a whole summer watching them growing you can finally harvest them. 
in the end of spring/ early summer, after the last night frost, you can plant the tiny pumpkin plants, store bought or grown from seeds, as you like. they will grow during the whole summer and produce one or two little pumpkins each.
beginning of autumn the pumpkins are ready to be harvested in october/ november when the stalks are getting dry.
once harvested they are storable for quite a while.