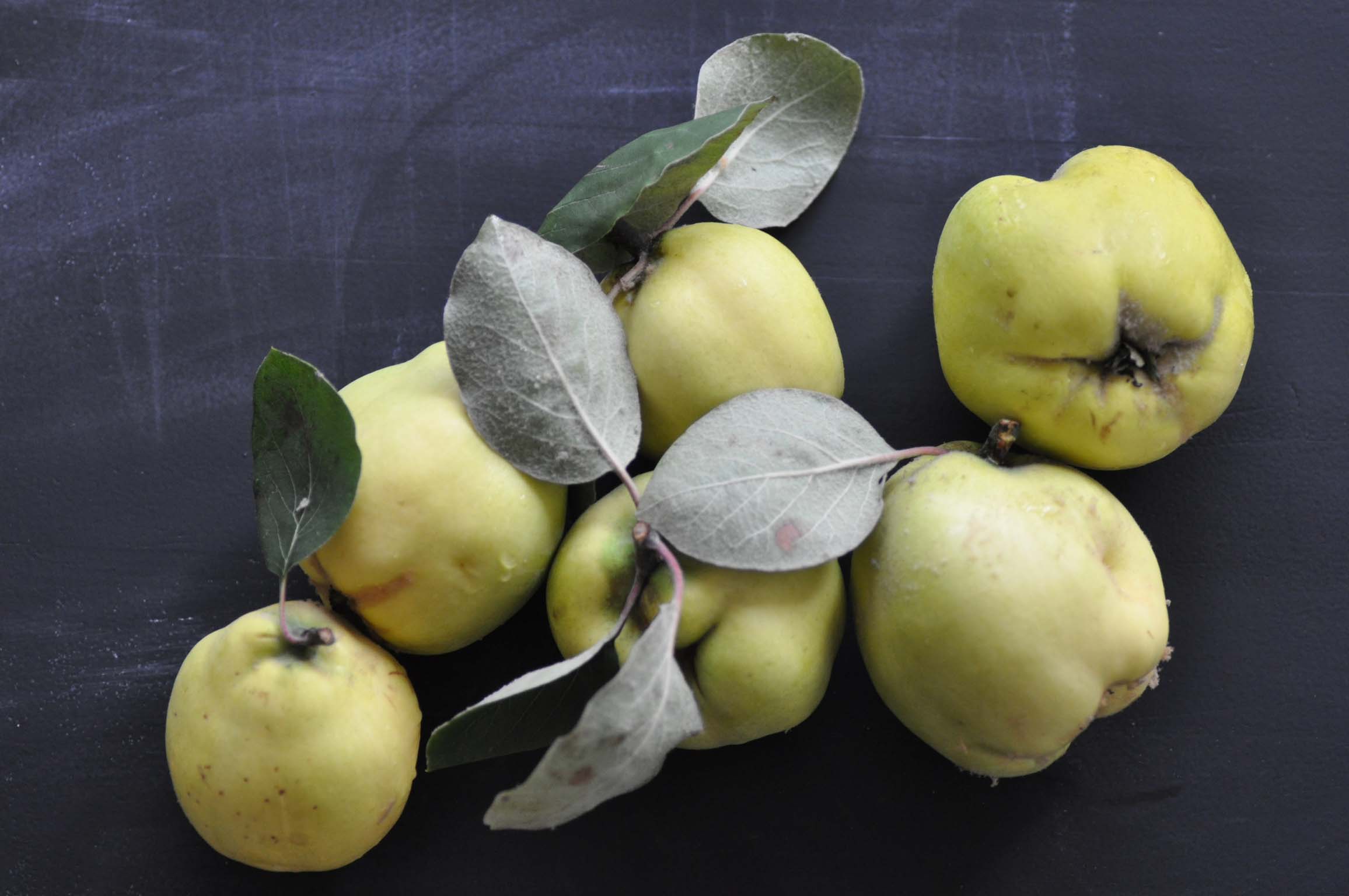 it seems that it is autumn now. not the best news for a gardener if you ask me, but there are still some things to harvest. apples, pumpkins, cabbage, nuts and of course the beautiful golden shining and wonderfully smelling quince.
they are ready to harvest right at the moment when they turn from light green to yellow and when they are loosing their flurry layer. you can stow them for about two months in your cellar or fridge.
but you can also harvest them later if you don't want to store them but process them immediately. but you should harvest them before the first frosts.
so enjoy autumn and quince season!