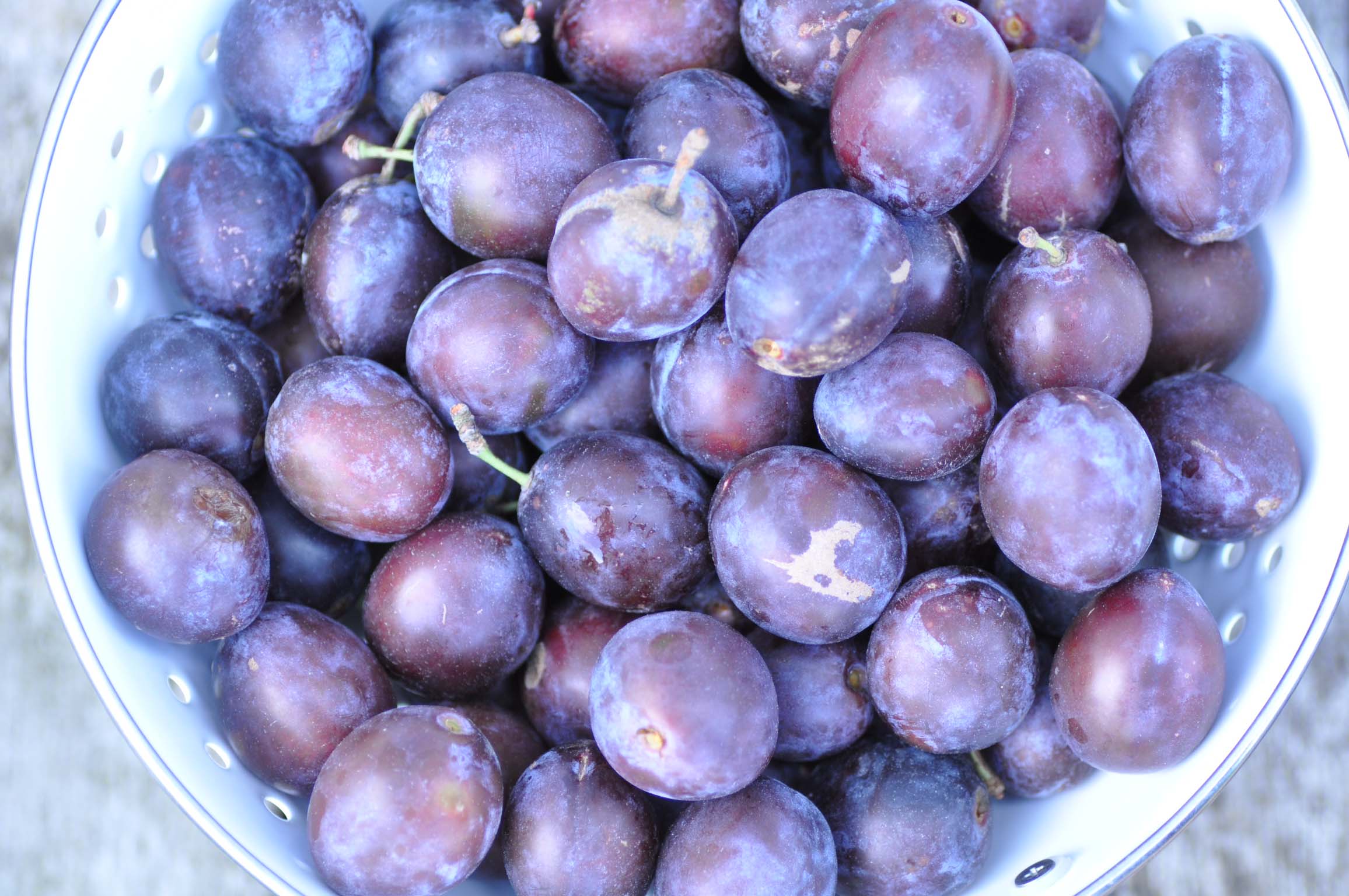 august and september are like the land of milk and honey. there are millions of things which are ready to harvest. your entire vegetable garden is exploding and the trees and bushes are hanging full of fruits.
but even if you do not have your own garden you can find such nice plums, apples, blackberries and elderberries everywhere at the moment. just open your eyes and enjoy cakes, compotes, crumbles and many other delis.
these plums are not from our garden yet, as our plum tree is still too young. i found them, thanks to the bakery girl, close to our office.