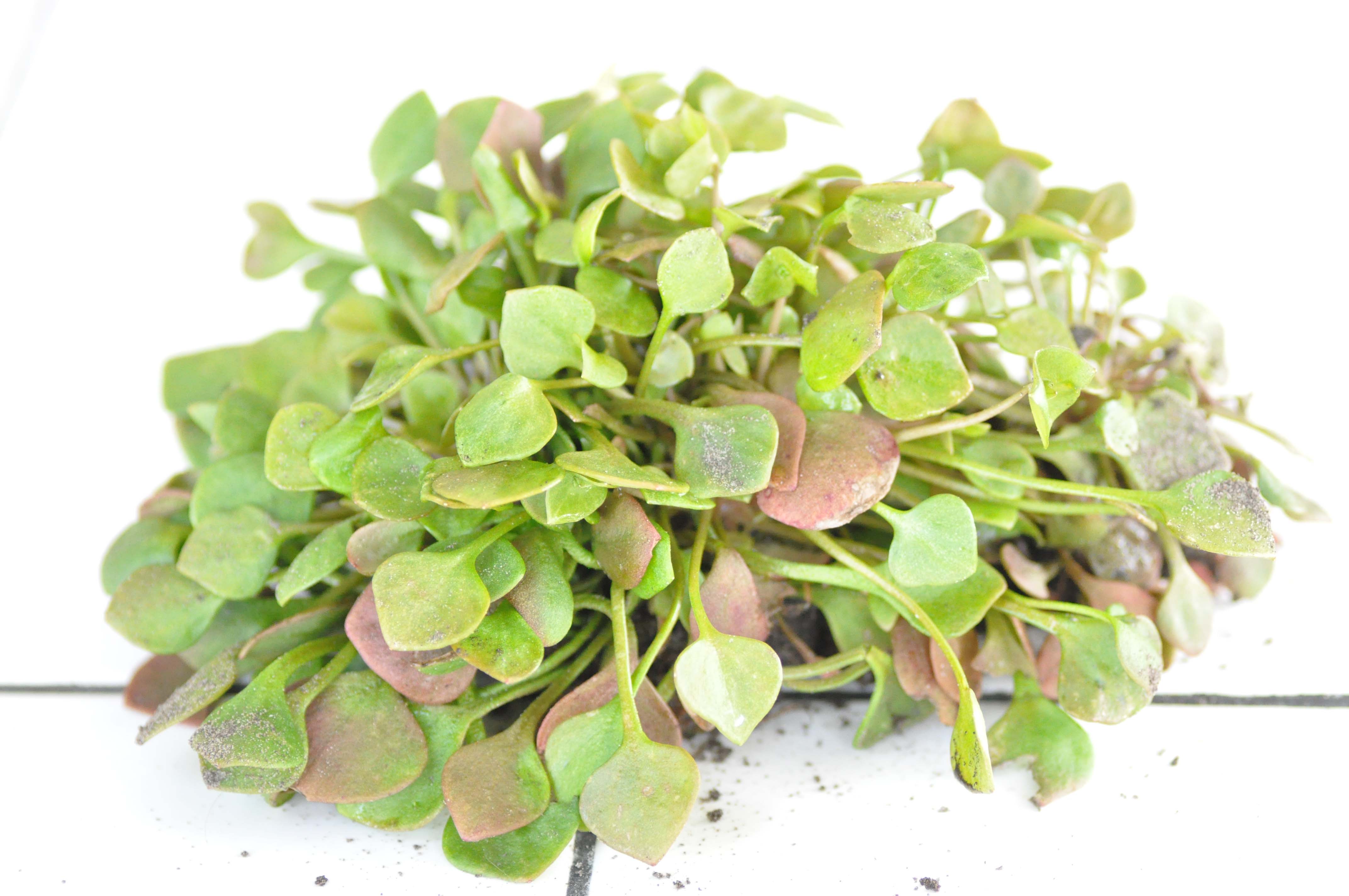 this is the first year ever that the winter purslane worked. so it seems that winter purslane works only during very mild winters, which is really sad, as we do not often have a mild winter like the last one. but for this year i am happy and enjoyed the mild and nutty aroma of this fleshy lettuce.
as the winter purslane is sowed between late summer and beginning of autumn, it is perfect to occupy these areas of your bed that became free with the summer vegetables harvest. and if you are lucky, you will have a great variation of your winter greens on your table.
sow them in rows with a distance of 20 cm between the rows and thin out later so that the single plants have space to grow.