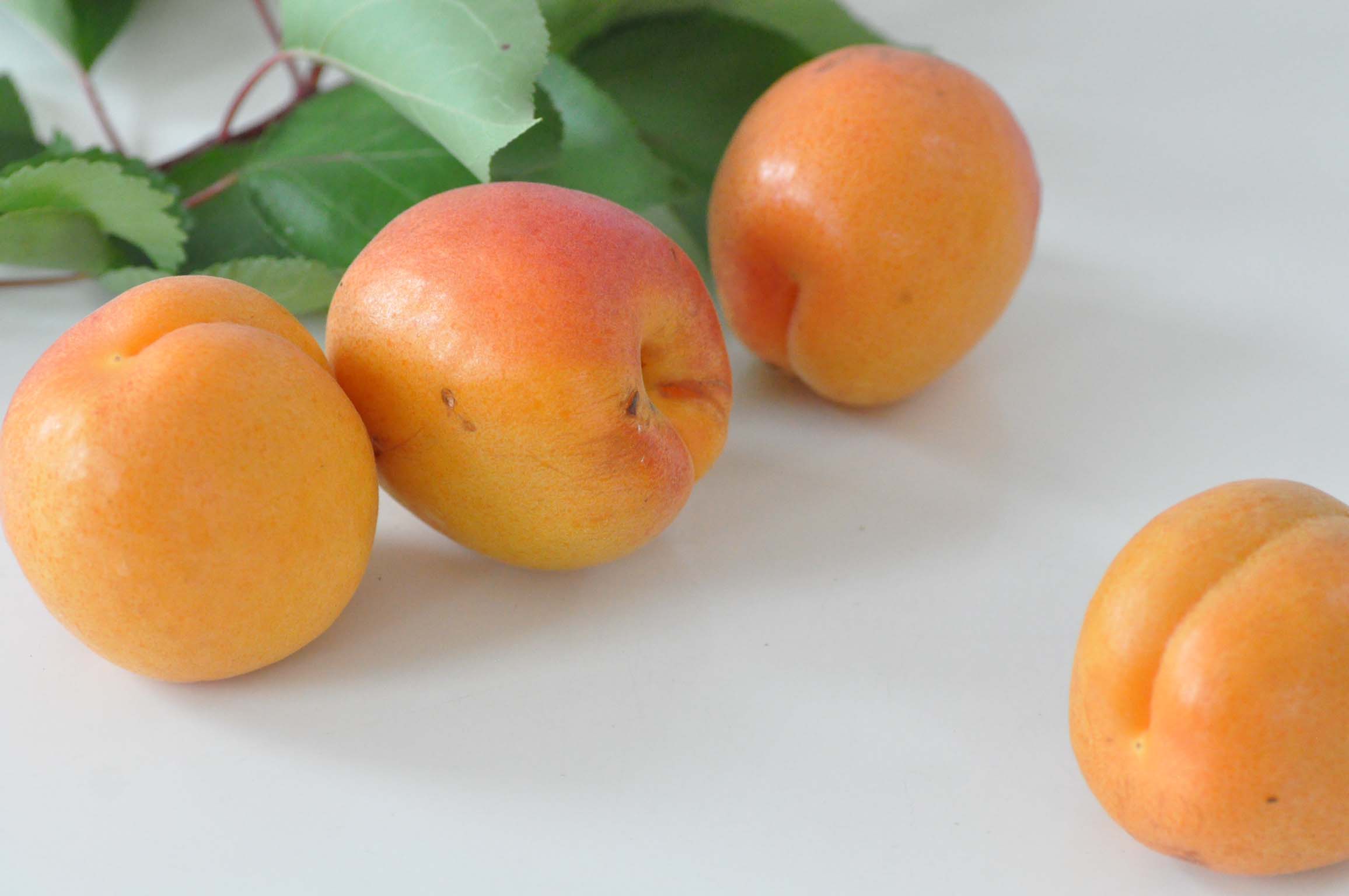 here in our region apricot always means the beginning of summer. and that's why – and because they are the most delicious apricots of the world – we are so happy to harvest them each year. they shine like little suns through green leaves …
this year was the first time since we moved back to our terrace apricot trees that we harvested again, as last year we only had five apricots. this year we have been much luckier even though all around us this seems not to be the perfect year for fruits.
we grow our apricots on trellis to make us feel cosy on our terrace. this also seems to be a good environment for apricot to protect blossoms from strong cold in early spring.
we already had a lot apricot with joghurt, honey and almonds …