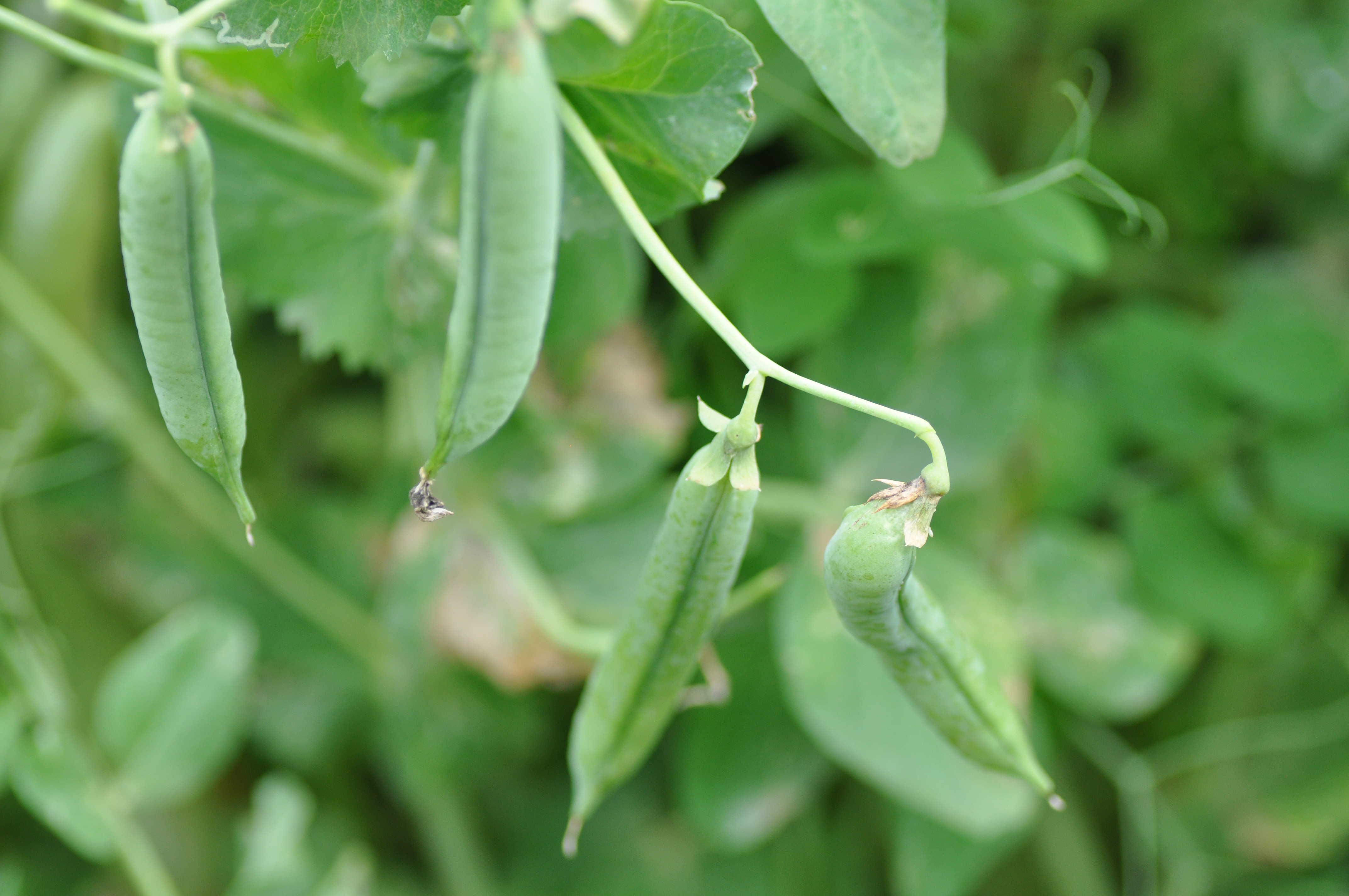 this year everything is a little bit late in our garden, as the spring itself was very late. if you sow peas in early spring, march or april, they will be ready to harvest end of may or beginning of june. so they are real spring vegetables. very very green like the spring, fresh and if cooked only for a few minutes also very deliciously firm to bite.make some sowing holes of 2 cm depth and a distance of about 15 cm between each. put 3-4 sowing peas in each hole. i placed the peas in a row near the broad beans to have a natural growth support. this is what they need, either another vegetable or a self-build one with some sticks and string. without growth support they would be down on the ground once they grow bigger and thereby become ideal victims for snails and other enemies.
despite this, there is nothing to do. you can start to harvest when the first pea pods will show up. harvesting also supports new blossoms and thereby more pea pods.
enjoy harvesting and podding.