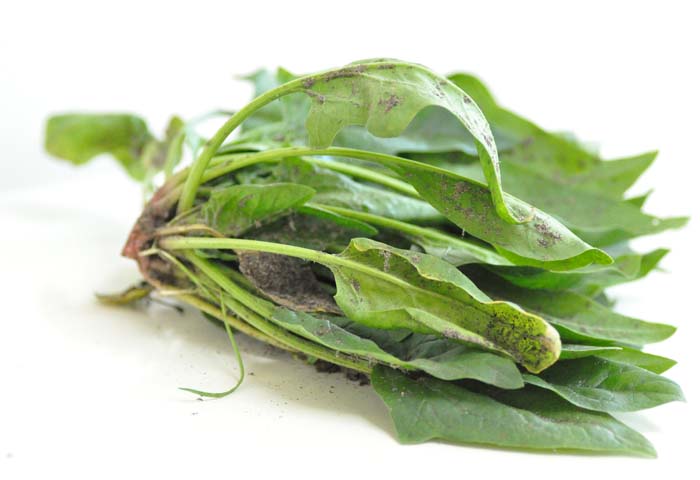 did you know that for some vegetables there are two seasons per year? spinach for example you can sow in march and harvest in may/june the first time and a second time you can sow it in august and harvest in september/october. we also grew lettuces, radishes and teltow turnips a second time this year.
spinach is really an all-rounder. i still remember the börek i made with the spring harvest. some days ago i had a japanese spinach soup with the second harvest. i will share this recipe with you soon. but you can as well do all the recipes based on chard i recommended in previous posts.
spinach is as easy to grow as chard is. the only enemies are aphids (we had them only in spring) and snails. you have to sow spinach in rows with a distance of 25 cm between the rows and 10 cm distance within the row. usually we thin the spinach out by the time it reaches a size of 10 cm. the remaining spinach plants will double their size at least.
when planning your garden keep in mind that spinach wilts enormously when you cook it, so you have to sow and grow much more than you may think.